We strive to create a world free of pediatric brain tumors.
Our Mission is to fund innovative research focused on the immediate need to develop groundbreaking therapeutic methodologies to treat and cure pediatric brain tumors.
Our dIFFerence: Children with brain tumors do not have the luxury of time
Our work focuses on identifying projects dedicated to overcoming and abating pediatric brain cancer. To do this, IFF partners with, or supports, research labs at leading hospitals and universities around the country focused on the development of new therapeutic methodologies and treatments for pediatric brain tumors. IFF's work is also focused on bringing public awareness to the severity of pediatric brain tumors and raises the funds so desperately needed to sponsor research.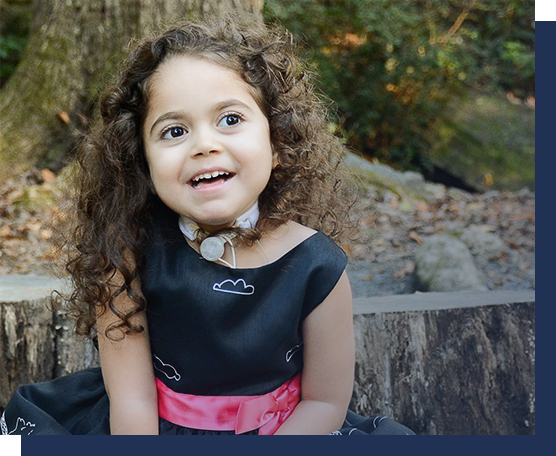 Evening of Inspiration
Thank you to all our sponsors and everyone who joined us on Saturday, October 30 for our 14th Annual Evening of Inspiration.
Monthly Updates
Read the latest from IFF in our monthly newsletters, including our newest research partnerships, upcoming events, how you can support IFF and more.
WhatIFF Symposium
Our vision in creating the WHATIFF Symposium Partnership was to bring the best and the brightest minds together to collaborate. What has come from that has been extraordinary.
Johns Hopkins All Childrens Medical targets medulloblastoma in children.
Be a part of finding the cure for pediatric brain tumors with us. Our success in moving the needle is directly related to those dedicated to the cause. Join us and help eradicate this terrible disease.

Donate
Your support is critical in sponsoring the research so desperately need for find a cure.

Volunteer
Help plan our annual gala, provide support at an event or assist with administrative tasks year-round.
Tour a lab
Your chance to experience first-hand the incredible research that YOU make a reality
Fundraise
Whether you're training for a 5k or a marathon, create an IFF fundraising page for your next event.
Stay Connected & Inspired
Copyright 2020
Ian's Friends Foundation
All Rights Reserved